Let me start by simply saying wow! I had the pleasure of capturing portraits for Tameka's 50th Birthday — Golden Jubilee Year! I knew from the jump that this session was going to be amazing; Tameka had a very clear vision of what she wanted to capture for her birthday, and it was my job to get it done, but in our own unique way.
It was a challenge, but we made it happen. Visit here to see our inspiration board…
We also wanted to pay homage to the one-and-only Michelle Obama, on the cover of her book 'Becoming'.
It's this essence of 'Becoming' that we wanted to capture this session…
Becoming who we are destined to be.
Becoming confident and in love with who we are.
Becoming wiser with each experience that we face.
Tameka stepping into this next phase of life, owning every experience and celebrating who she is becoming, understood the assignment and slayed this photo session in every way!
Take a moment to look at our 'session review' video below, and a few images from the session. It would be my greatest honor to capture portraits for you as well, let's connect!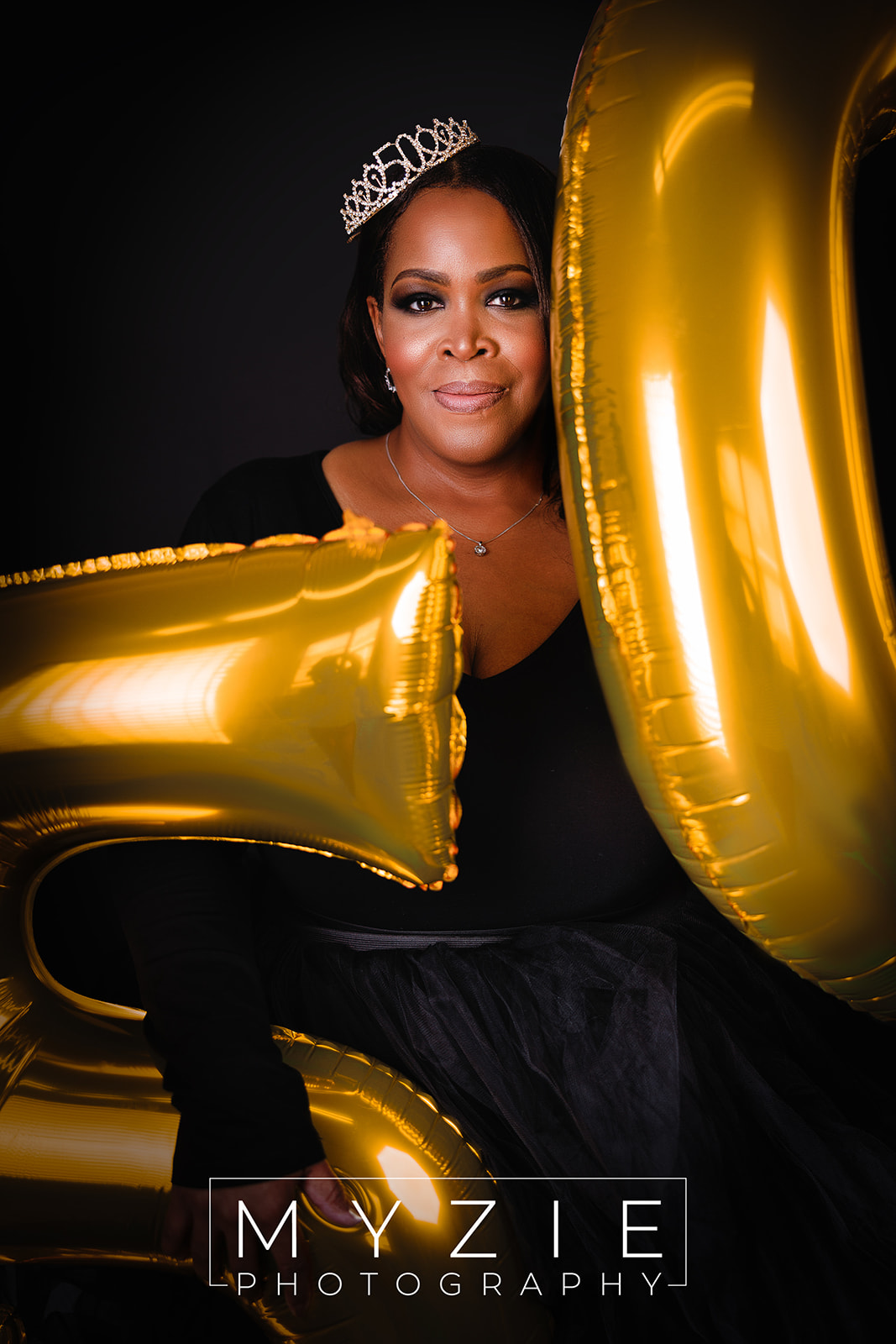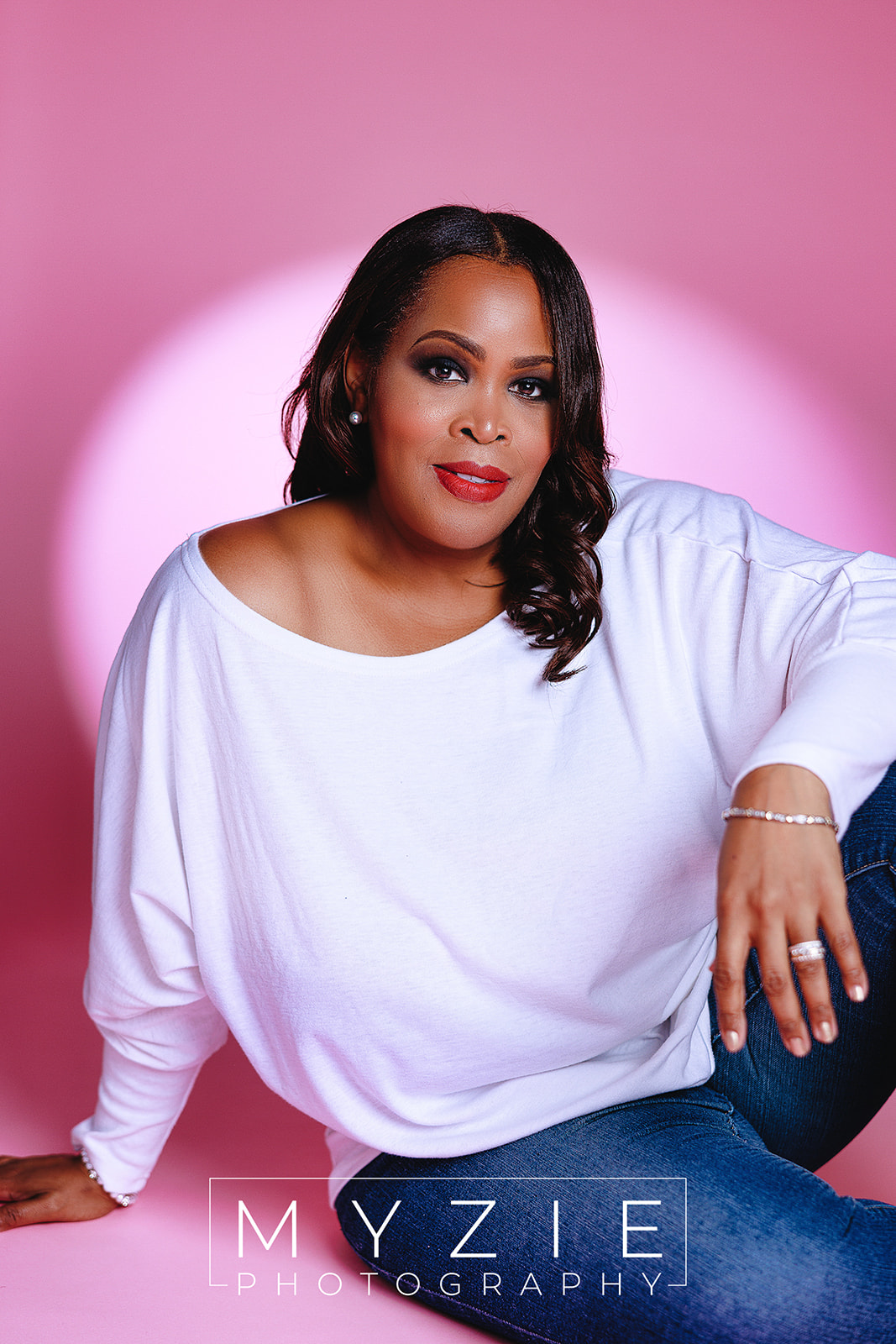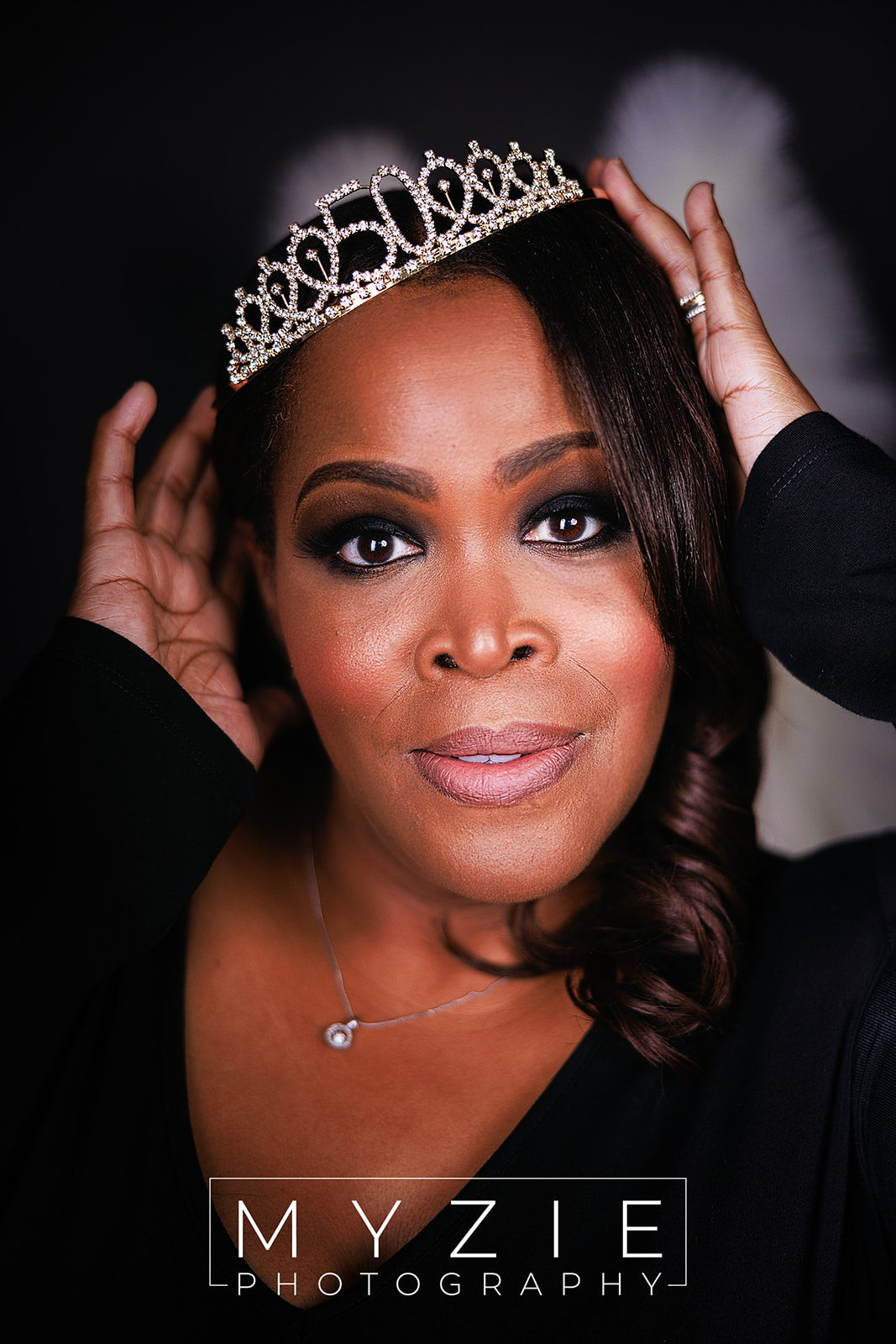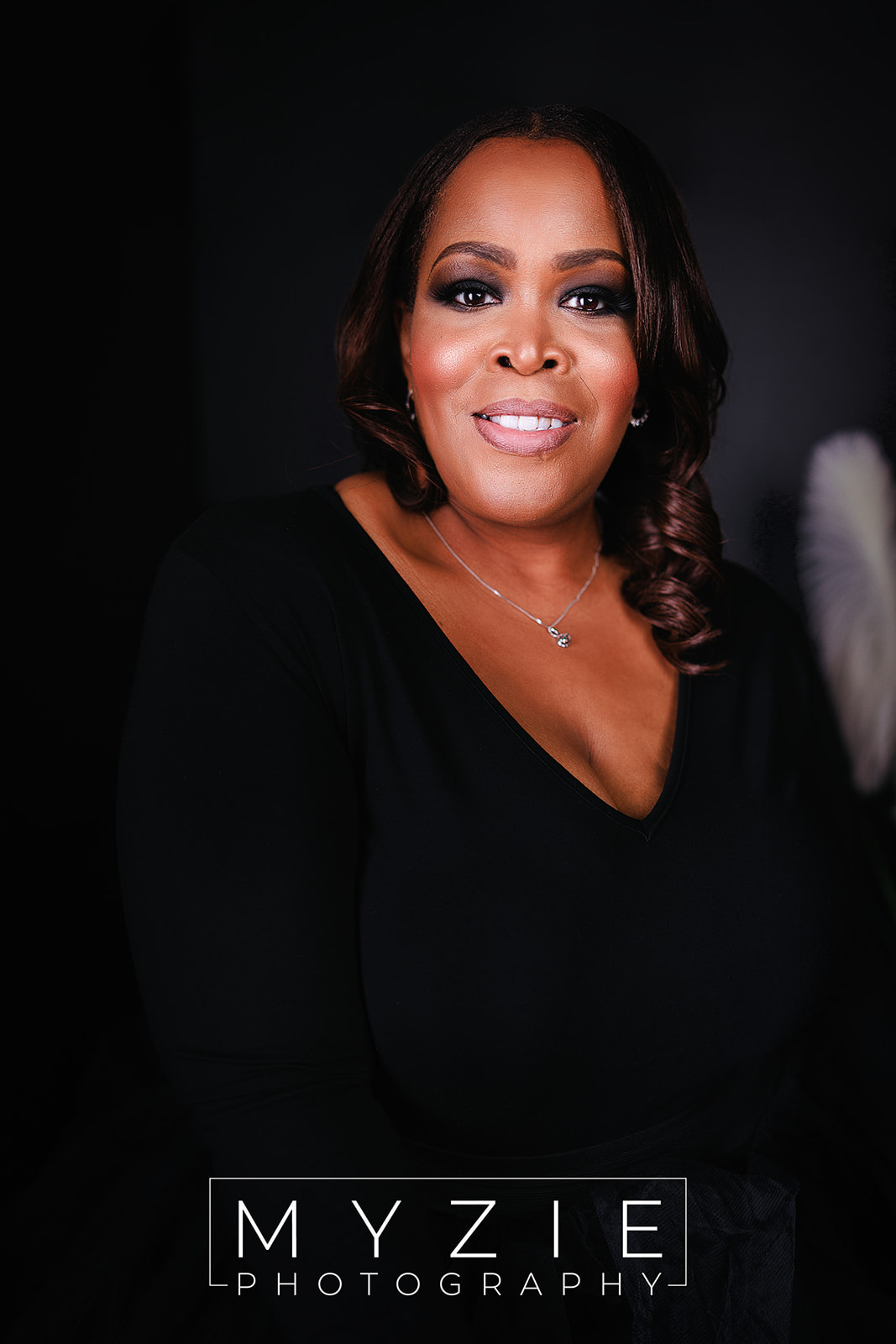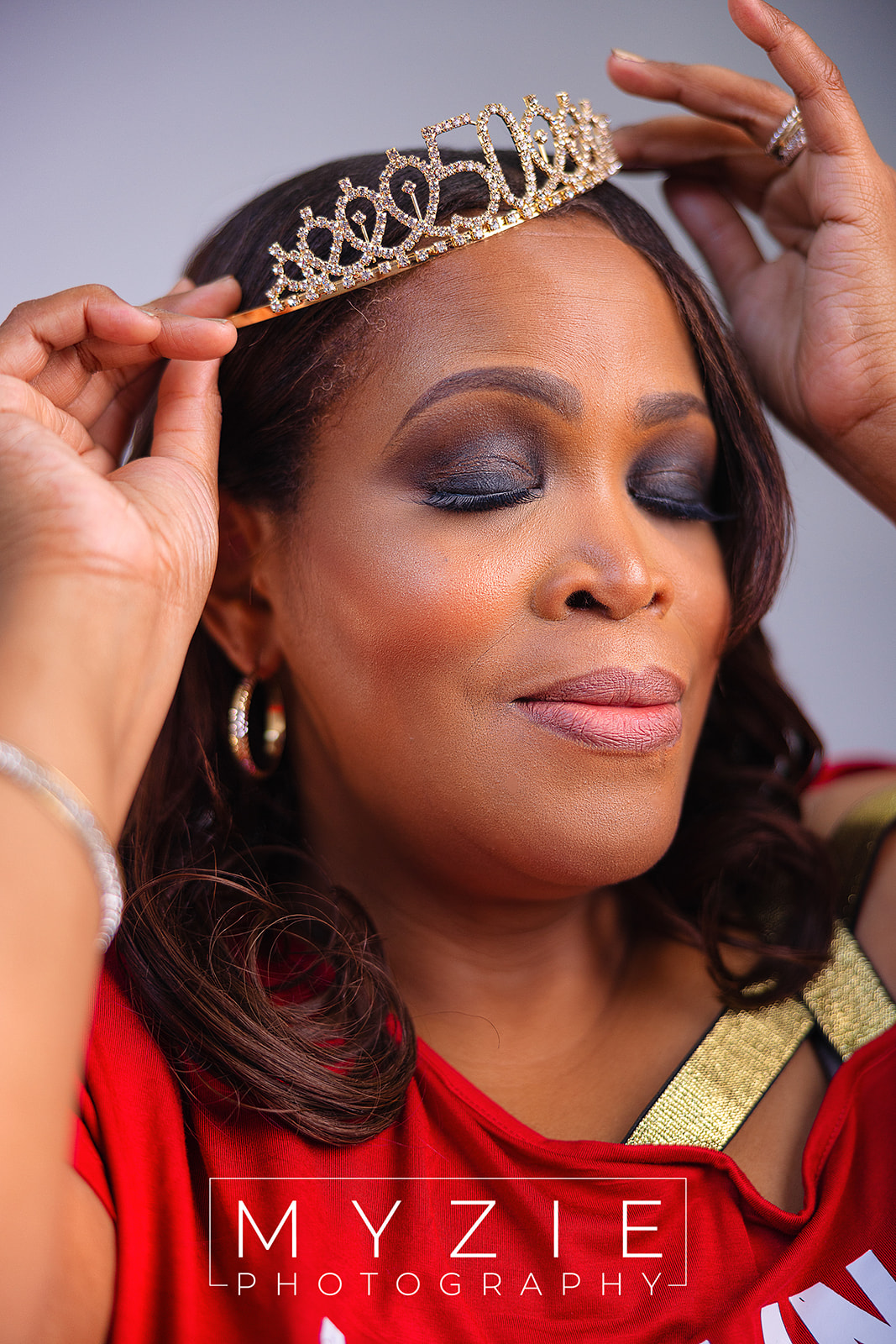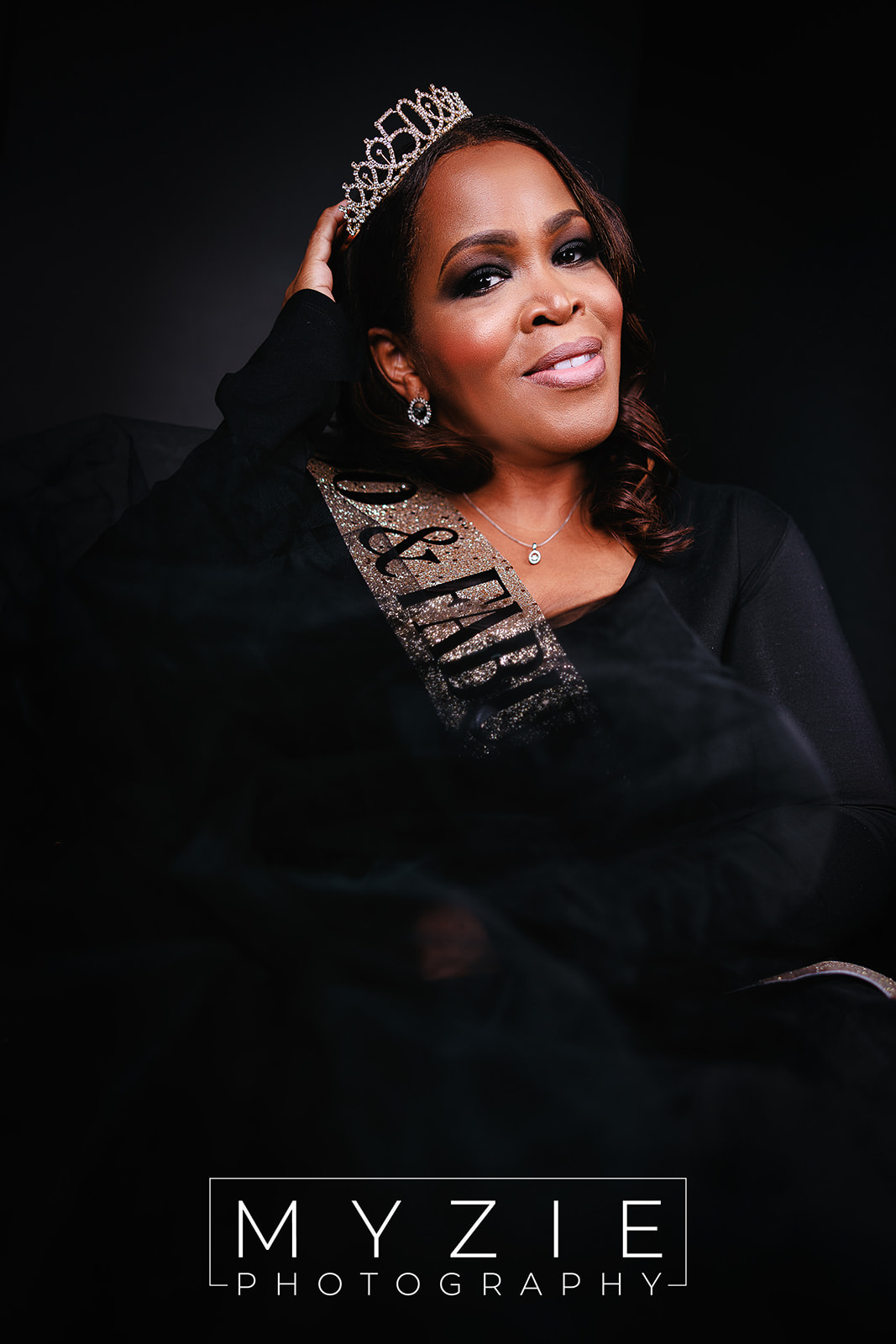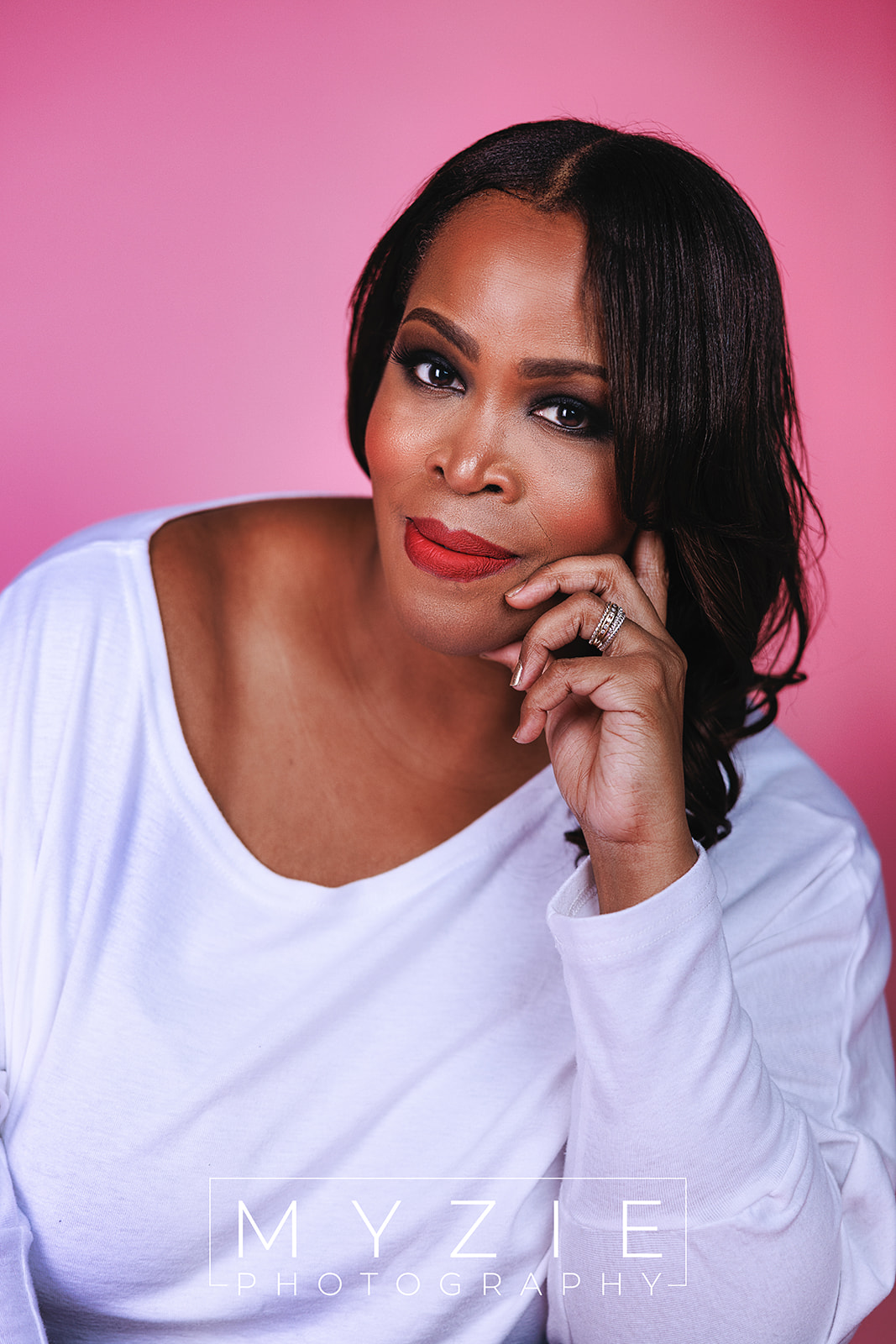 Let's Capture Moments Together…